LIVE A UNIQUE
GASTRONOMIC EXPERIENCE
Il Moro
Fish Restaurant in Fiumicino
Seventy years of passion and love for cooking
A restaurant with seafood specialties since 1950
A long family history which is looking at the future with an ambitious challenge: combine delicious traditional plates with new innovative tastes.
Moro Fish Restaurant is a unique place to eat fish in Fiumicino… 
Here, you can enjoy all the beauty of the Lazio coast and you will taste the unique flavors of the Mediterranean kitchen.
5 km from the airport
A location that is easy to reach. Just a short walk from the "Leonardo da Vinci" international airport.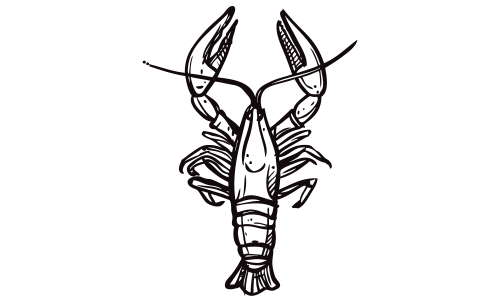 Fresh fish market at 300m of distance
Directly from sea to the table Fresh, high quality ingredients thanks to the local retail fish market.
Large guarded car park
Perfect and highly appreciated by our customers. A car park so you can enjoy your trip fully without any worries and in total serenity
Veranda by the sea
A unique location with an enchanting atmosphere. Ideal for all occasions. One of the most beautiful places in the wonderful Lazio coast.
Wine cellar with sommelier
Choosing wines has never been easier. Thanks to a wide range and the expertise of our sommelier, you can choose only the best.
Gluten Free
A gluten-free line dedicated to celiacs and other proposals for intolerants. The kitchen staff is always attentive to all our customers' needs and preferences.

How to make catering industry…
Bravi bravi bravi! Customer care, excellent dishes, polite service. What more to say? This is catering. The location is the icing on the cake. Highly recommanded. Hope to see you soon!!!

Sunday lunch with a sea view
We had lunch here on Sunday. The excellent hospitality of the owners and staff combined with the friendly environment will make you feel at home. Experience to be repeated as soon as possible!

Excellent fish restaurant
This excellent seafood restaurant offers friendly and attentive service with excellent food. It also offers the possibility to eat the high quality typical fish dishes at the veranda by the sea. The restaurant stands out for its low price. To be repeated. Highly recommended.